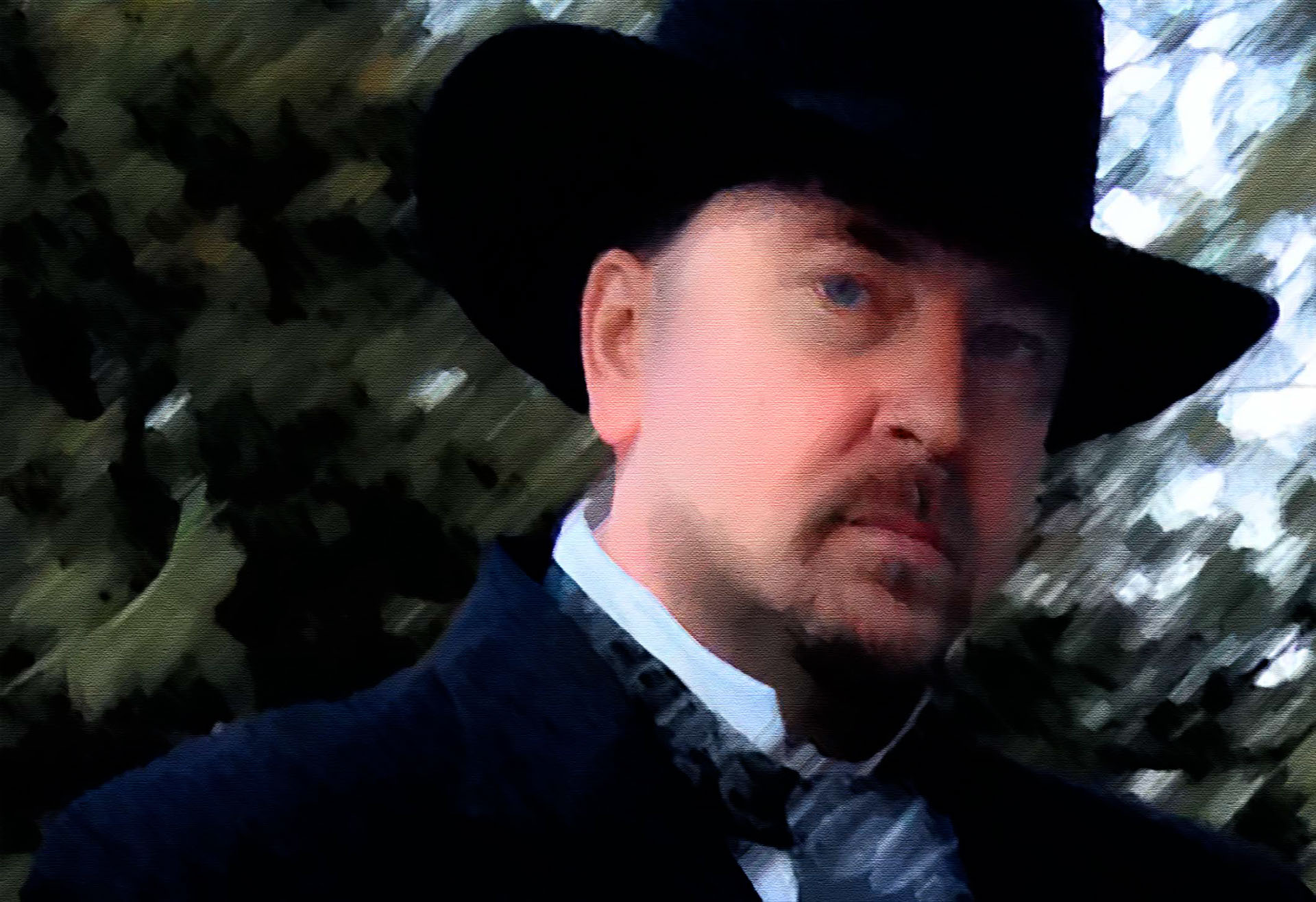 Please allow me to introduce myself…
About 15 years ago I was lucky enough to find a position that pulled together my talents and interests into one job: Director of Exhibit Design for The Durham Museum in Omaha Nebraska. Working at the Durham allowed me the opportunity to "fire on all cylinders". If there is one piece of good fortune I could wish on anyone, it would be to find themselves a place in life that demands as much, and rewards as much, as the team at The Durham.
But, all good things come to an end and in 2020 I decided to re-focus my life. I've read that if you want to find your calling, go back to what you thought you were going to grow up to be when you were a kid.
And since "astronaut" is out of the question, I'm spending some time focusing on Plein Air painting, as well as children's book writing and illustration.
Also, my music is posted on Reverbnation, both with Roundhouse and my solo work.
Welcome to my website – I hope you enjoy your time here.